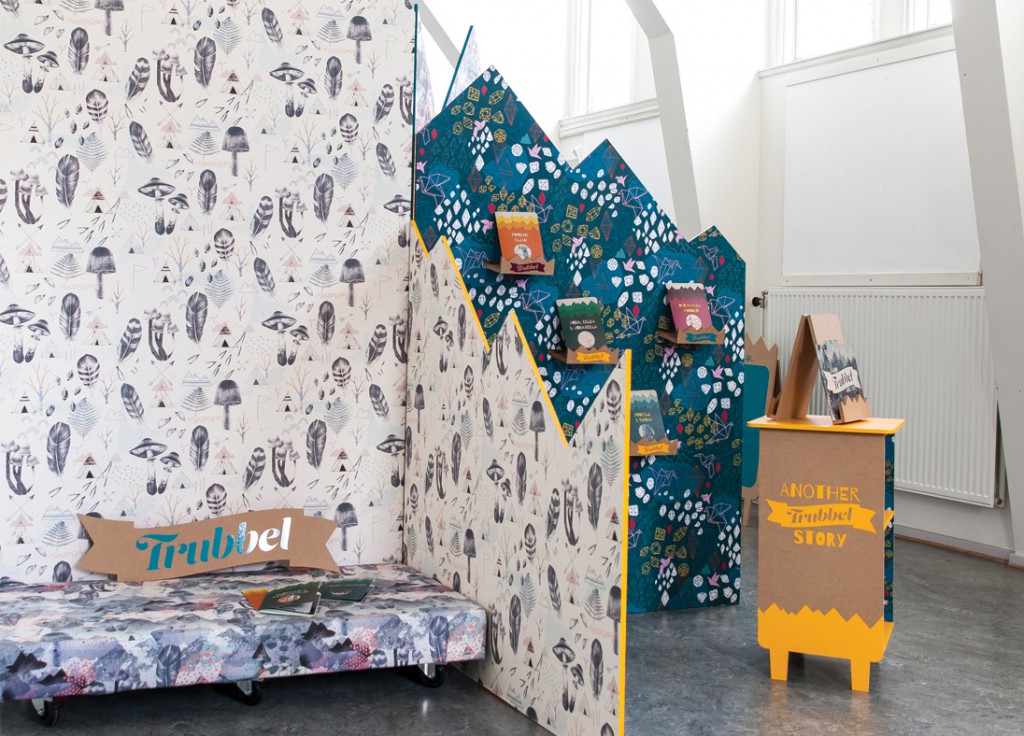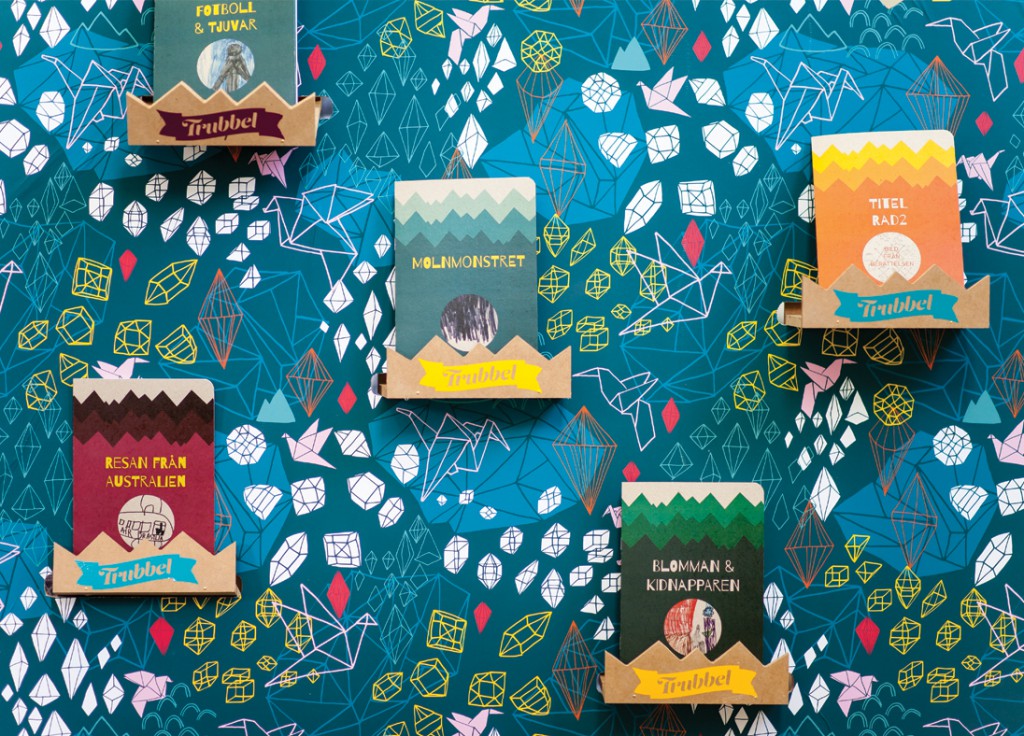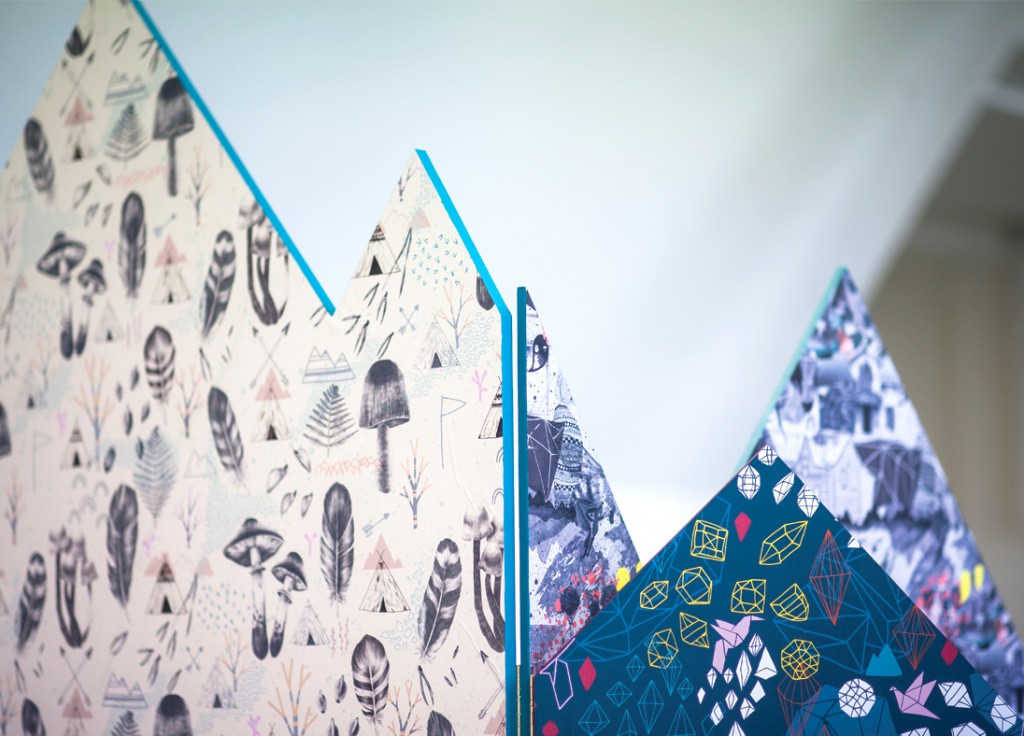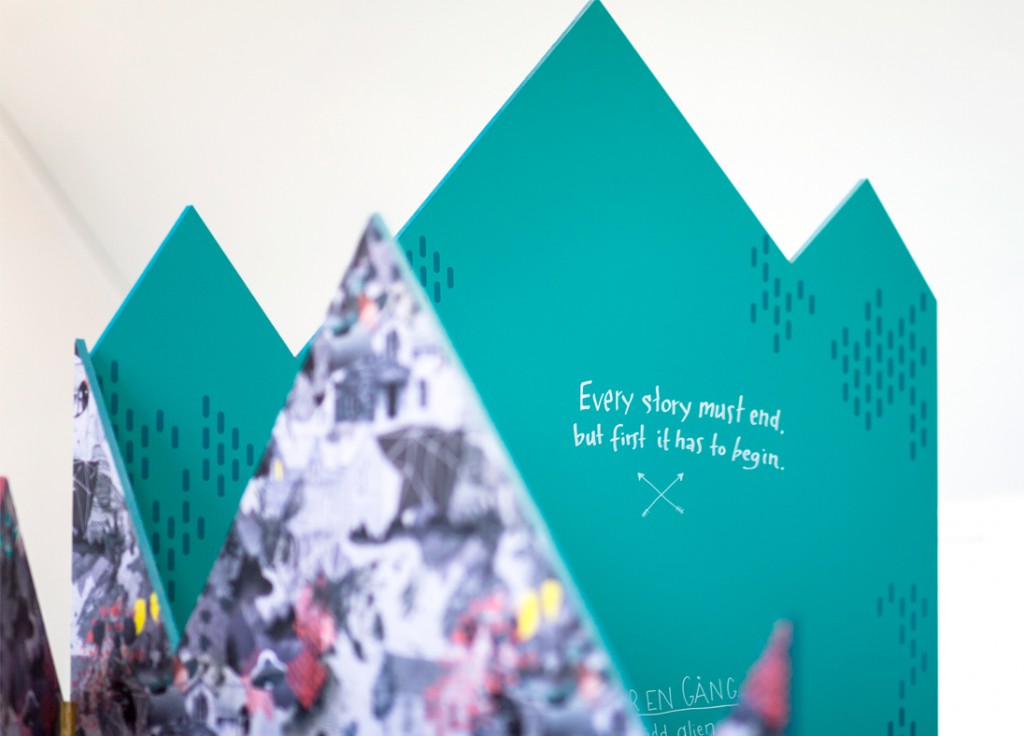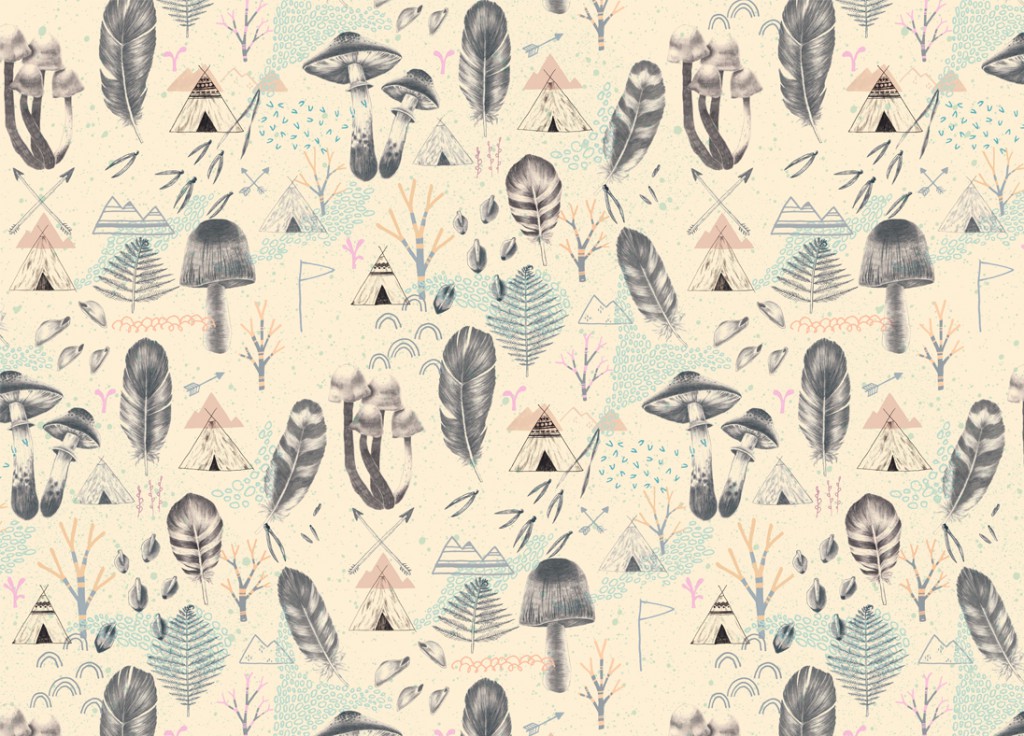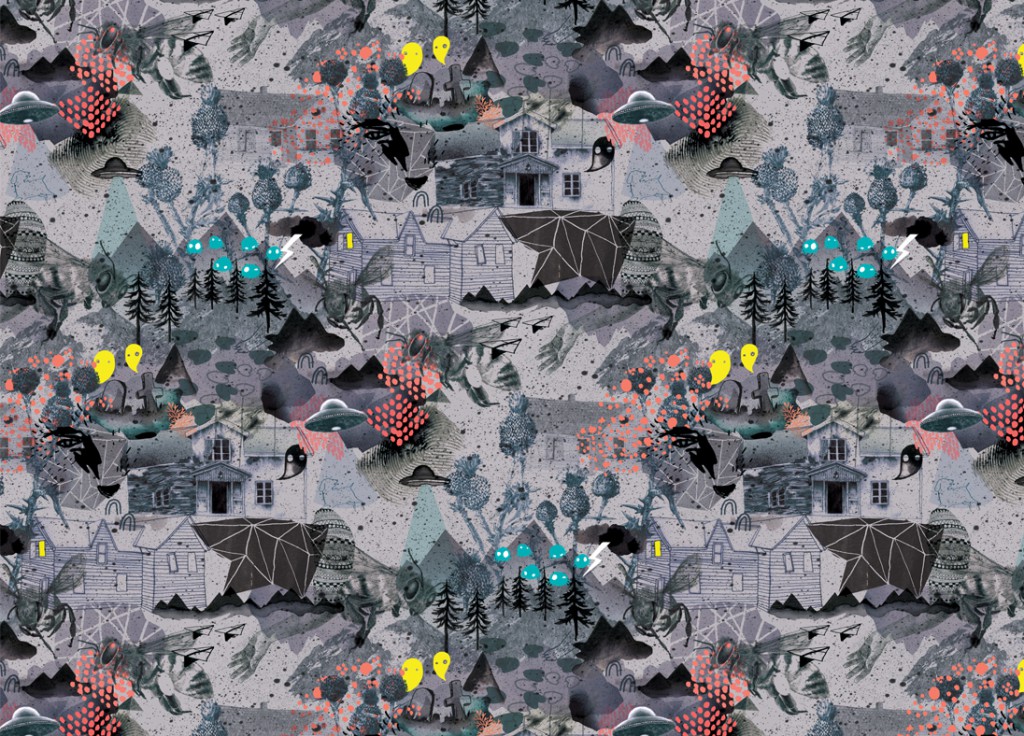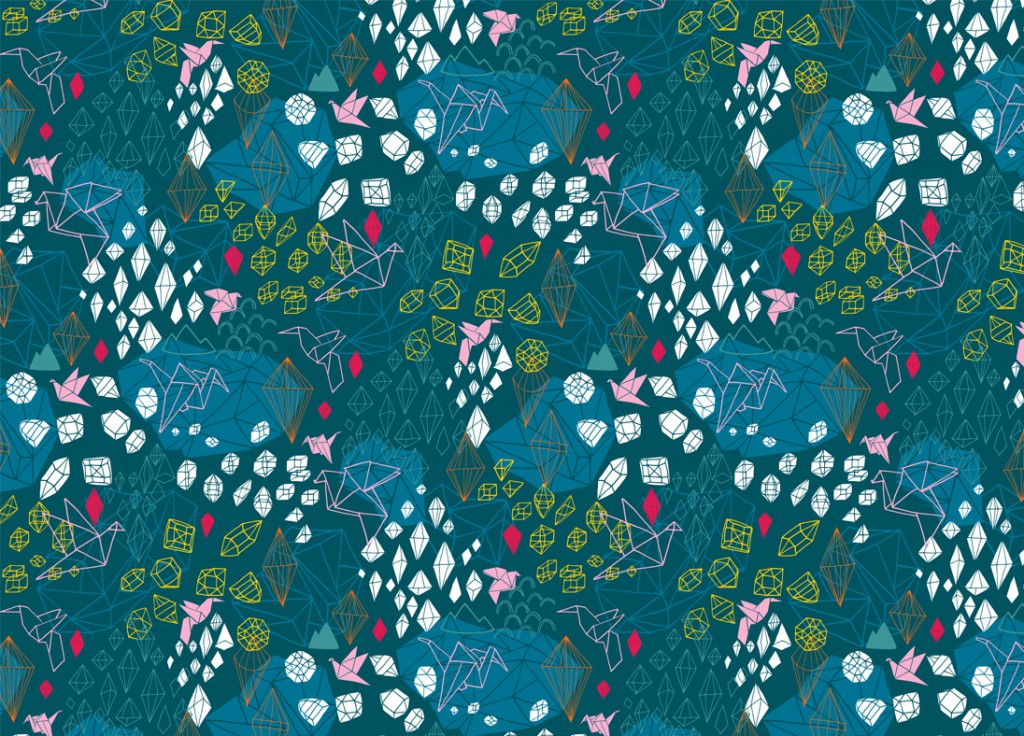 Making space for children's telling within library functions.
Working from the conviction that children's active participation in society will benefit all. As part of being able to take an active stand and form opinions is the ability to express your thoughts and ideas. Trubbel means to promote children's ability to self expression in connection to information consumption and meetings with others narration. The library is a place for all, at least in theory, and a great arena for children to meet the world of storytelling and their own part of it.
The physical outcome consists of a folding wall which is serving multiple functions and is meant to be used as a tool by librarians in workshops around narrative experiments. It is also presenting a format for publishing children's stories and ways to display it.
Trubbel wishes to highlight the value of what children have to tell and point to the adult responsibility in providing opportunities for the told to be heard and taken care of.
Master Degree Project, Child Culture Design, 2015.